POLLOCK & POLLOCK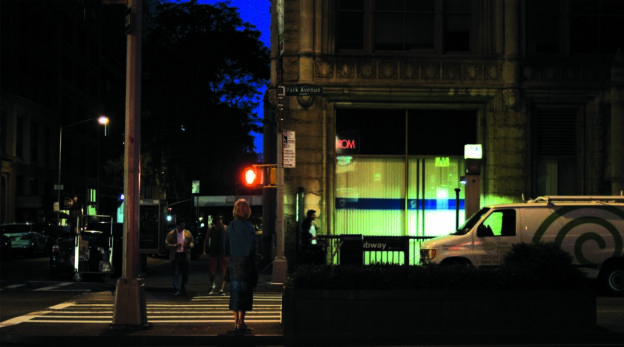 Isabelle Rèbre
2019 — 90'
In postproduction
Executive producer : Colette Quesson
Synopsis
This is the story of two brothers, two American painters, Jackson and Charles Pollock. Jackson began painting under the guidance of his elder brother Charles, and quickly rose to fame. When his life is taken from him in a car accident at 44 he has already brought a revolution into the world of painting and he becomes a legend. Charles remains a man, slowly building his art. In 2015, the Peggy Guggenheim Collection in Venice presented the works of the two brothers side by side for the very first time. In the light of the family correspondence, the film explores two different ways of being an artist: it revisits a myth and draws a painter from the shadows.
Production credits
In coproduction with BIP TV, with the support of Ciclic (dev), PROCIREP-ANGOA (Dev), Région Bretagne (dev & production), SACEM, with the participation of CNC.
With the support of CNC avant réalisation, of Région Bretagne & SACEM.
Selections
Brouillon d'un rêve SCAM grant, 2015. Selected in Eurodoc 2014.