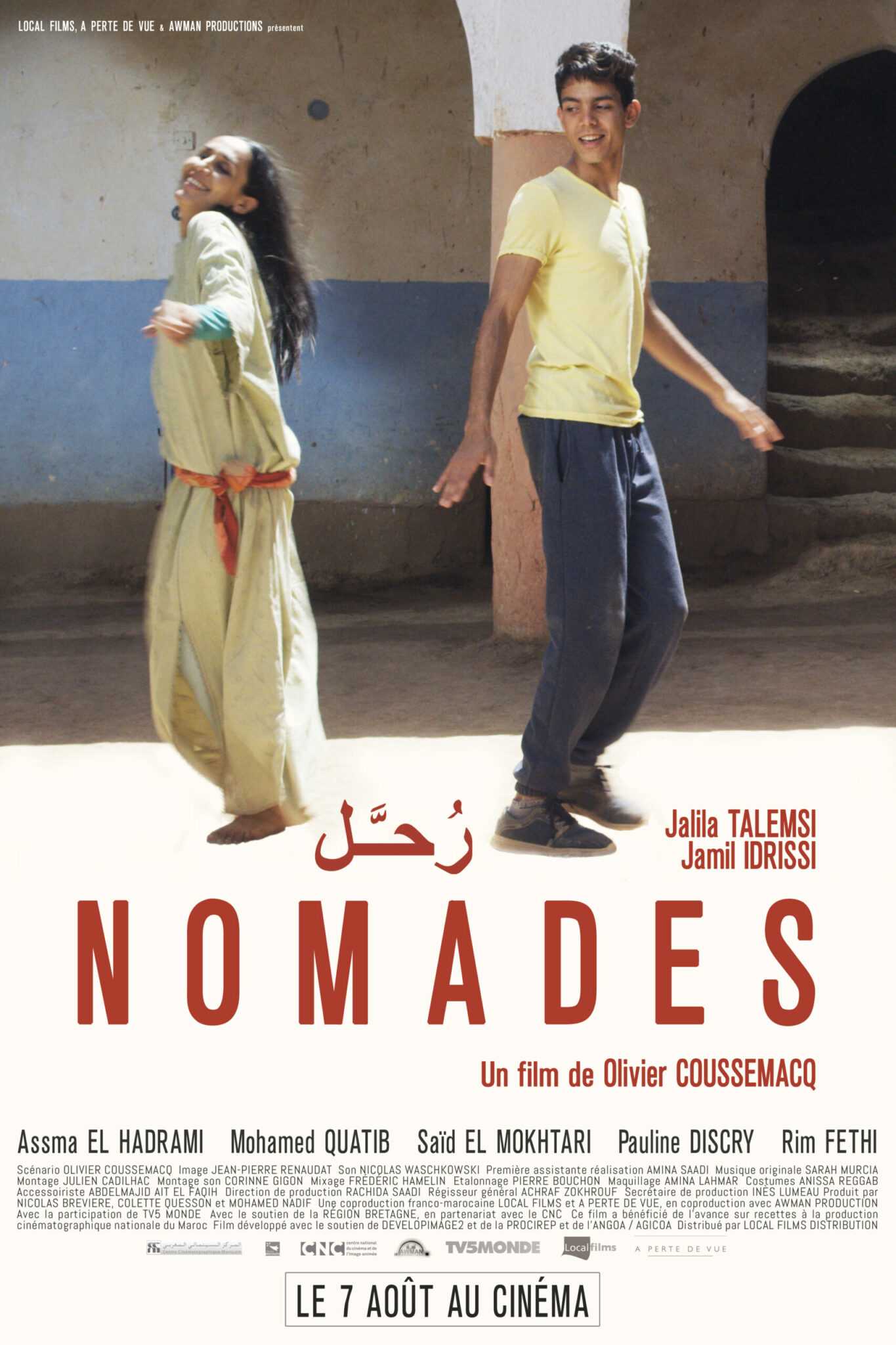 Feature film – 87′ – 2018
Synopsis
Hossein, a teenage boy who is connected to the increasingly globalized world, dreams of a freer future far from his native Tangier. His mother Naïma, however, is determined not to let him follow in his brothers' tragic footsteps, and takes him to the south against his will. In this new setting he gets his first taste of romantic love and disillusionment, and eventually reconnects with his mother, whose devotion he had previously shunned.
Cast
Hossein / Jamil Idrissi, Naïma / Jalila Talemsi
Production features
Produced by À Perte de Vue & Local films in coproduction with Awman productions.
With the Avance sur recettes of the CCM, with the support of Région Bretagne, in partnership with the CNC, and with the participation of TV5 Monde and the CNC. Project developed in the framework of the IVth Trans-Pyrenean Co-production Forum – Festival de San Sebastian, of the Holland Film Meeting – Netherlands Film Festival, of A.C.E, Ateliers du Cinéma Européen. With the support of Dévelopimage2 and Procirep / Angoa-Agicoa.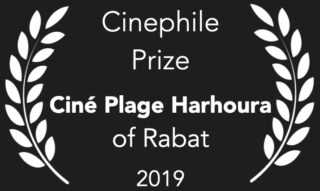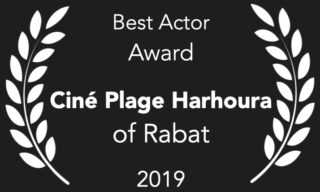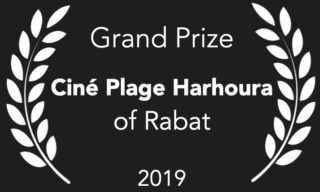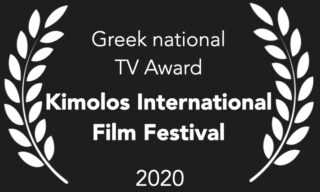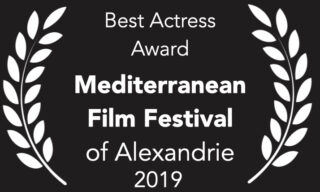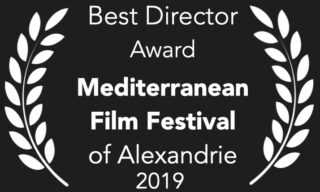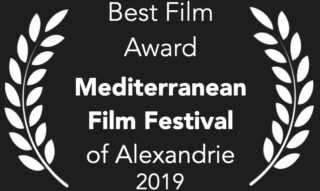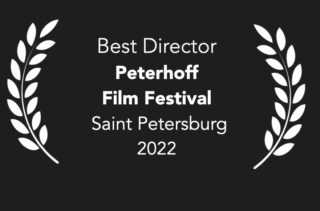 EGYPT / Luxor African Film Festival 2019, Alexandria Mediterranean Film Festival 2019, FRANCE / Rencontres du Sud d'Avignon 2019, Festival Montreurs d'Images 2019, MOROCCO / Panorama du Festival de Tanger 2019, RUSSIA / Moscow Festival 2019