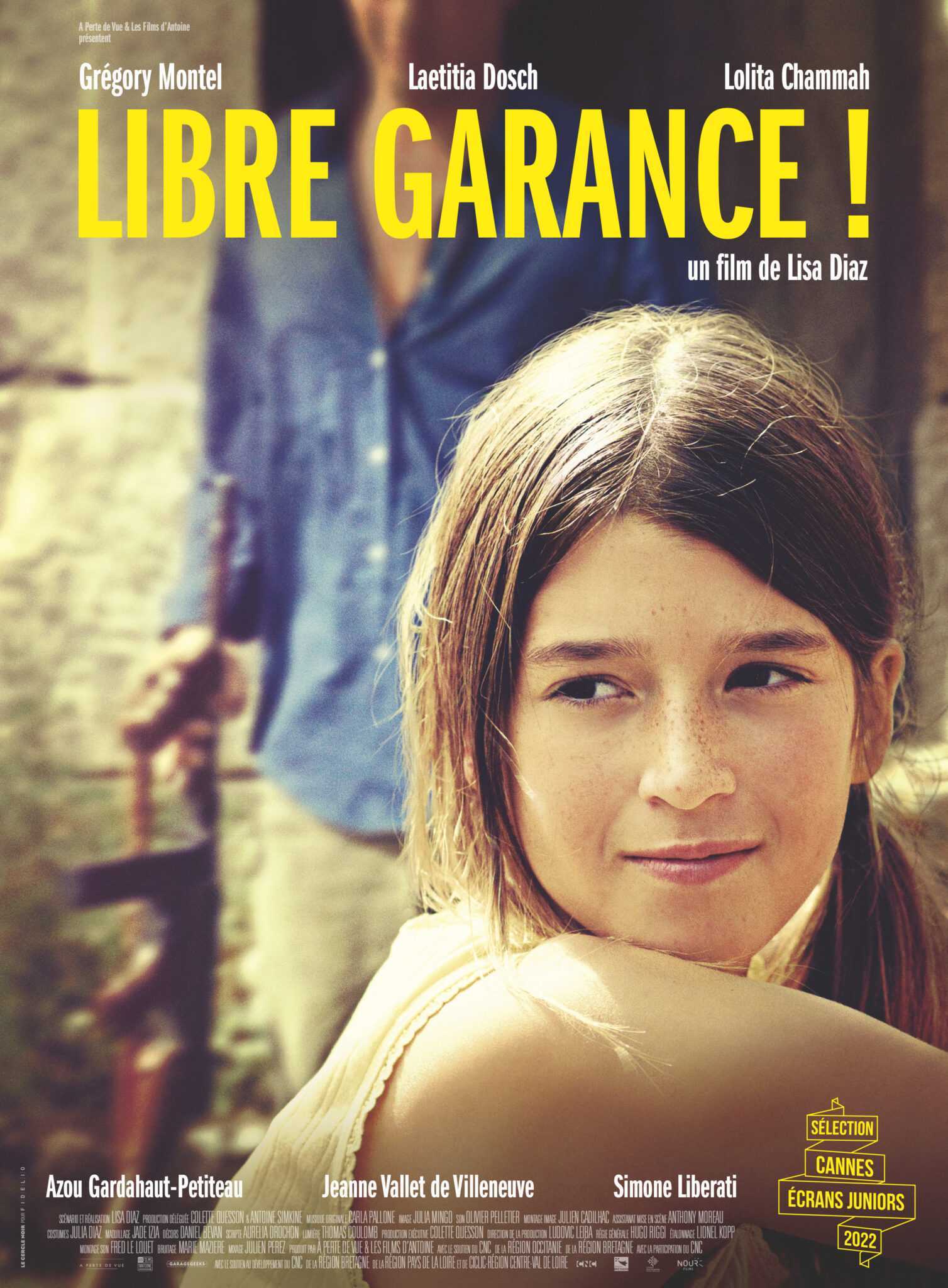 Fiction – 96′ – 2022
Synopsis
It's the summer of 1982. Garance is eleven years old and lives in an isolated hamlet in the French Cevennes where her parents try to live alternatively. When two Italian activists rob a bank in the area, things take a turn for the worse. This event disrupts the lives of Garance and her family…
Cast
Azou Gardahaut Petiteau, Jeanne Vallet de Villeneuve, Grégory Montel, Laetitia Dosch, Lolita Chammah, Simone Liberati.
Production
Produced by À Perte de Vue, in coproduction with Les Films d'Antoine.
Written by Lisa Diaz, with René Ballesteros collaboration, Clara Bourreau and Anne-Louise Trividic.
With the support of l'Avance sur recettes from CNC, the support of Région Occitanie and Région Bretagne. With Nour Film distribution. This film benefits from le soutien au développement of Région Bretagne, CNC, Région Pays de la Loire and Ciclic. Writing residency of long feature « De l'écrit à l'écran » at Presles, Vercors. Projet in residency at Groupe Ouest in the Boost Camp program.
Selections
FRANCE / Cannes Ecrans Juniors 2022