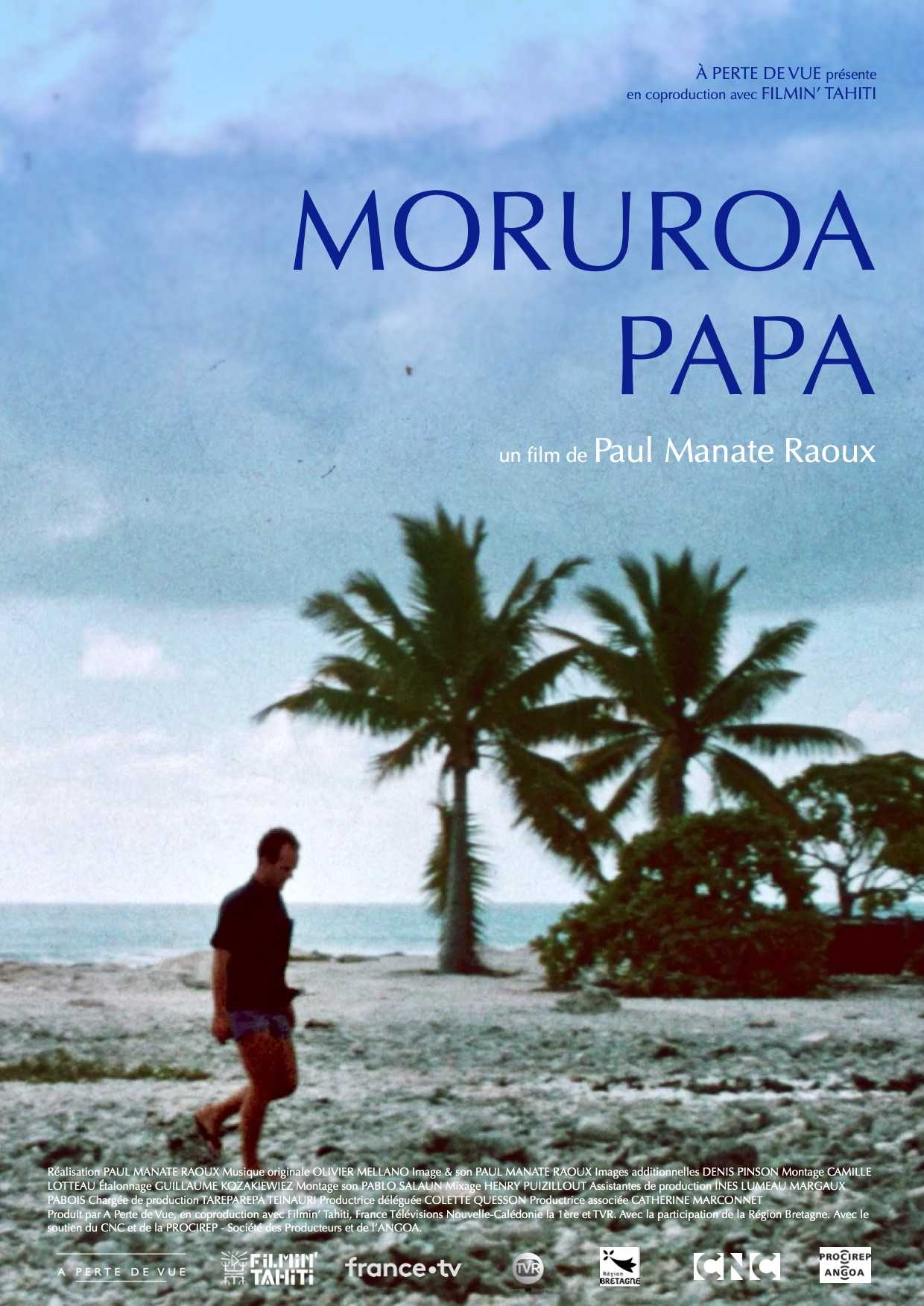 Documentary – 63′ – 2022 
Synopsis
My father worked in Moruroa in the 1970s for the French Nuclear program in Moruroa atoll. I'm going to visit him today with my family in Rurutu, a small isolated French Polynesian island, where he's retired with my mother, his dogs and his memories. I make this secret past surface as I question it today.
Production
Produced by / À Perte de Vue
Co-produced with / Filmin'Tahiti
Co-produced with Télévisions Nouvelle-Calédonie la 1ère
Co-produced with TVR
With the support of Région Bretagne, with the participation of the CNC, with the participation of the Centre national de la cinématographie et de l'image animée, with the support of Procirep, Société des producteurs and of l'Angoa.

ITALIE / Rome Independent Film Festival 2022