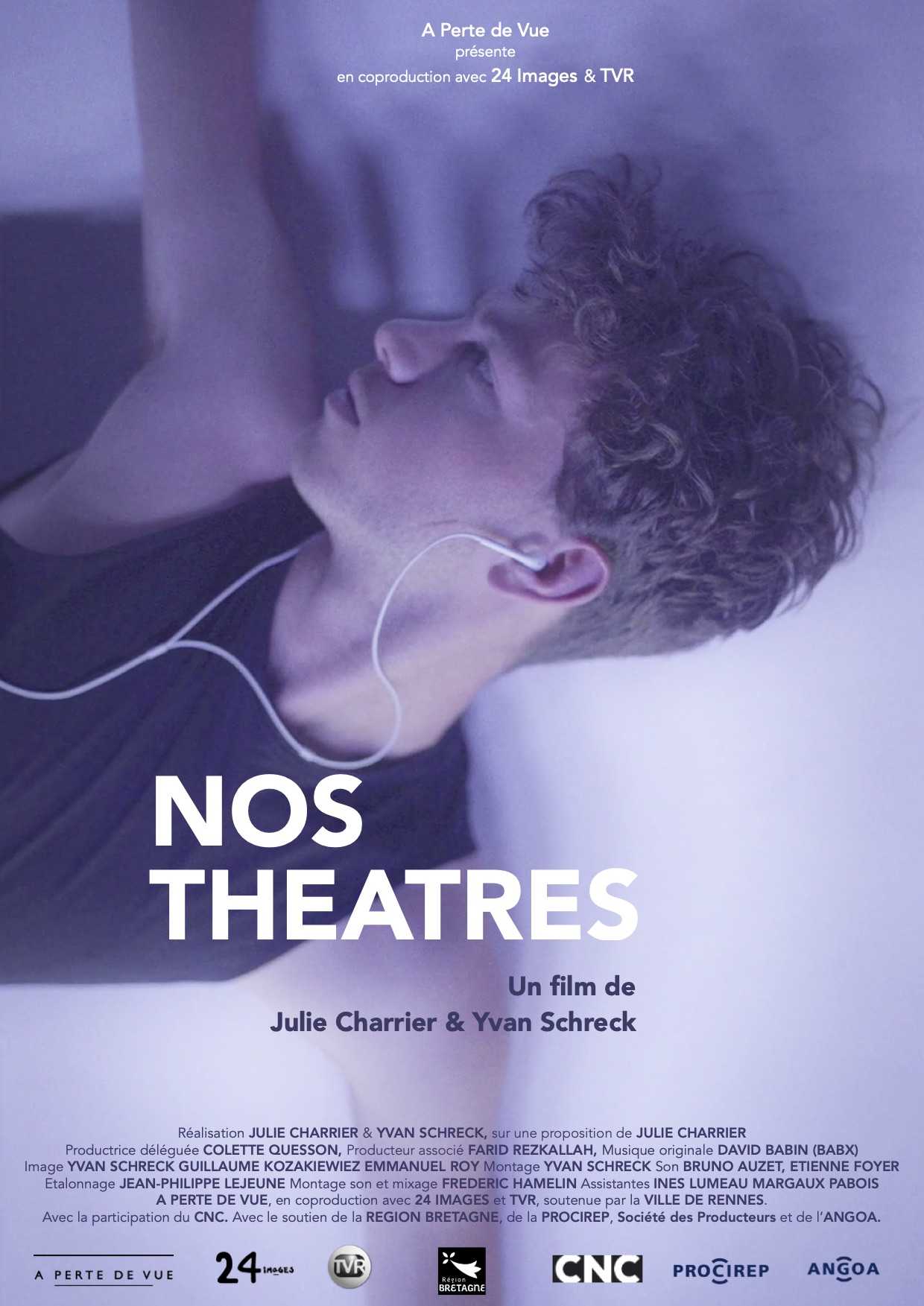 Documentary – 54′ – 2021
Synopsis
About twenty of them have studied together for three years in the prestigious school of the Théâtre National de Bretagne in Rennes, directed since 2017 by Arthur Nauzyciel and Laurent Poitrenaux, with an innovative type of teaching. From the forceful introspection during lockdown to the exposure of their own dreams on stage in Dreamers created with Pascal Rambert, we observe the role of their personalities in their work and acting. Here is the portrait of young artists committed to a choice of life, in the general wavering of the world, raising questions about art and making Our Dramas, their stage for the future.
With
The Xth promotion of the TNB, Pascal Rambert, Arthur Nauzyciel and Laurent Poitrenaux
Production
Produced by A Perte de Vue,
Associated production – 24 Images
In coproduction with TVR, with the support of the Région Bretagne, Rennes Métropole, and CNC Spectacle Vivant, and also the Procirep-Angoa.